Privacy without Compromise
Night Owl® is the #1 Wired Security Brand* in the United States. Our passion lies in manufacturing advanced private and secure video security solutions that monitor your property, day or night in High-Definition (HD) resolution. Night Owl also protects your privacy by putting you in complete control of recorded footage. Night Owl's innovative home and business video security technology is turnkey, affordable, and does not require a mandatory monthly subscription fee or long-term contract.
Customize Your Security Solution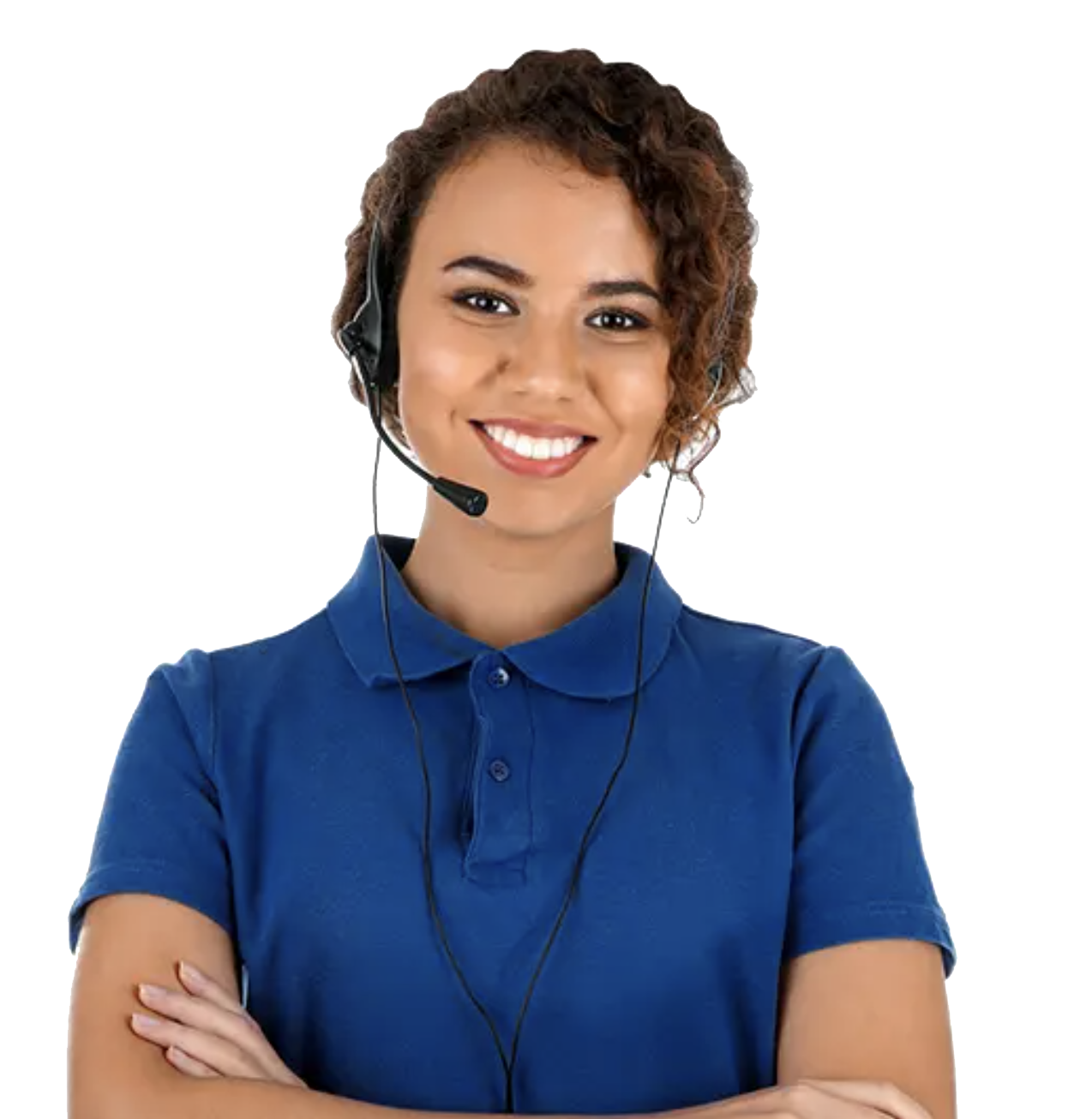 We're here for you every step of the way!
In addition to bilingual phone support (English, Spanish) and live chat, our support site contains an extensive knowledge base.
Why call? Our support site has it all! With detailed how-to videos, FAQ's, quick setup guides, manuals, and support articles, we are here to answer your questions so you can get the most out of your product, frustration free.
Contact Us